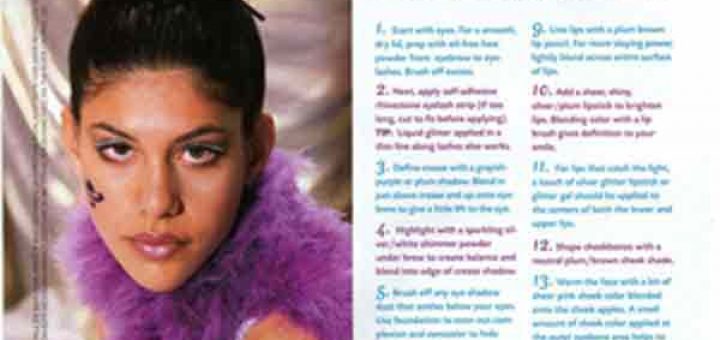 To see how to get the look click here to Stencil Makeup Designs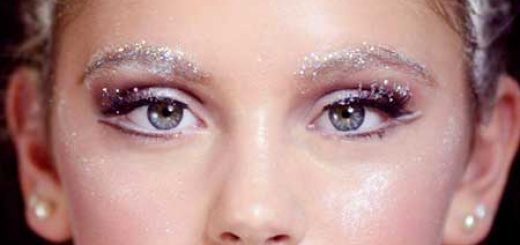 Creating a Frosty Ice Queen is easy with just a few additions to your standard stage makeup look. Frosty Hair- Apply hair gel to hair and while still wet sprinkle baby powder making it...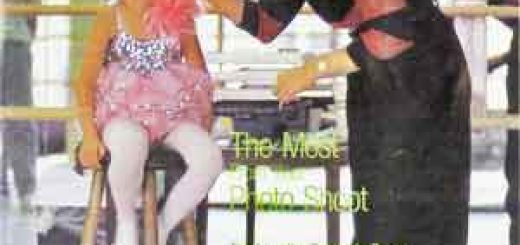 The following articles are from Christine Dion's Beauty Column's in Dance Spirit , Dance Teacher, Studio Life and American Cheerleader Magazine's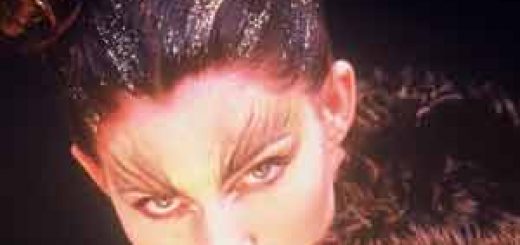 Feline Fancy By far the most popular animal on the stage is the Cat. House cats are very diverse and you can create many variations of stripes and spots. The featured look is a...