Shimmer Cream Tips
How to use Shimmer Cream pots.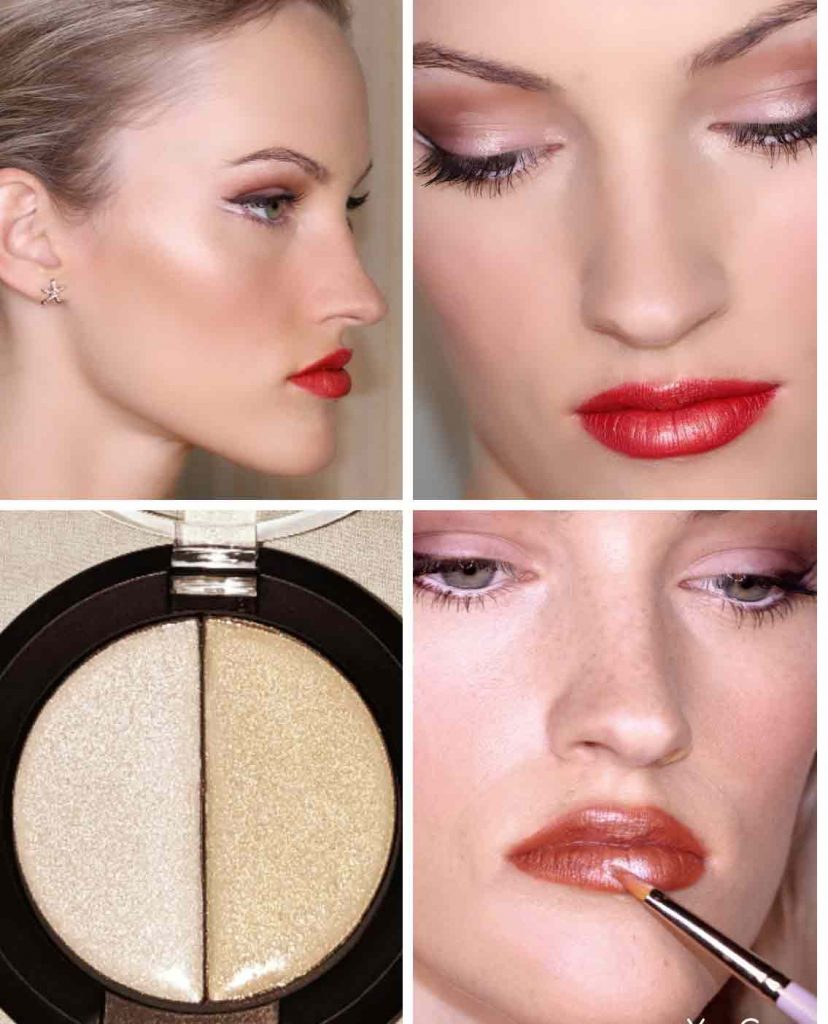 We took our our two most popular shades of shimmer powder Moongold (white gold) and Stardust (white silver) and whipped them into a gel cream formula that sets the shimmer to lasts for hours. Each color is now in a half moon pop top compact for a two in one product to choose between as needed. Choose the Moongold side to enhance brown or green eyes and add golden warmth to skin and lip color. Choose the Stardust side to enhance blue eyes and add ice cool shimmer to skin and lip color.
How to highlight features with Shimmer Cream Pot to accent lips, cheekbones and eyes. For more pop and color it's best to apply Shimmer Cream Pot using a brush like our synthetic Foundation Brush designed for cream/liquid product texture.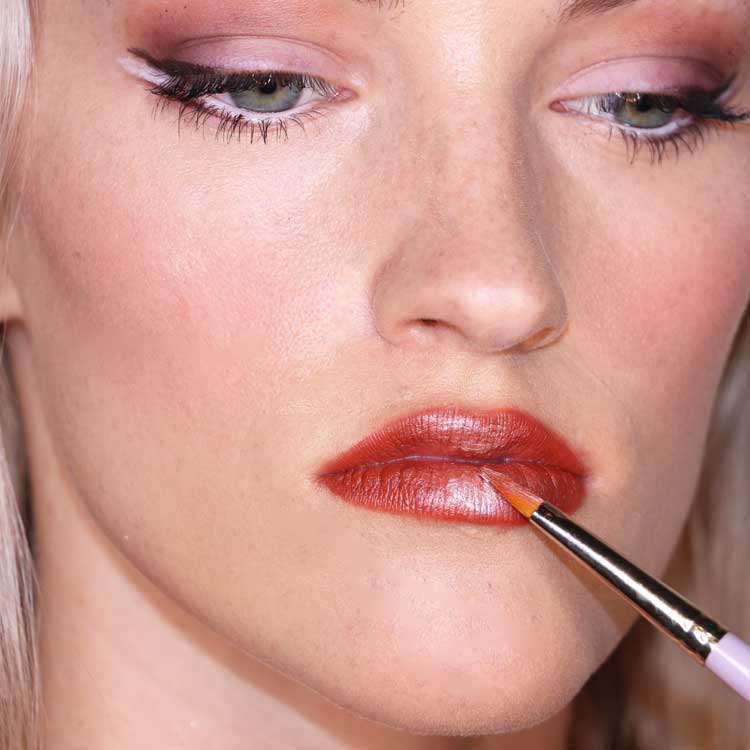 Lips: Apply with finger or Lip/Liner Brush just at the center of the upper lip bow and lower lip at fullest point.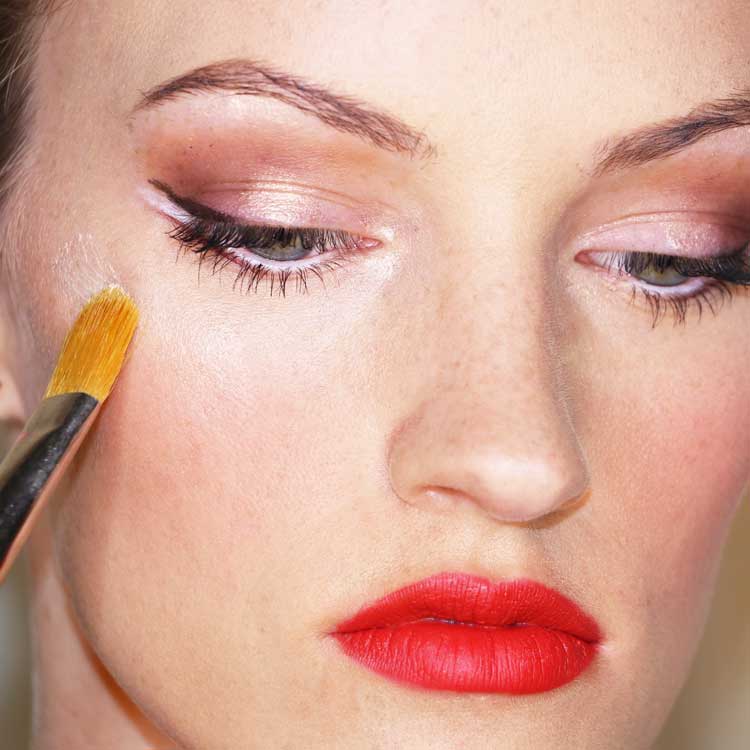 Eyes: Apply to center of eyelids, inner eye corners, brow arch. Cheekbones: Apply high onto cheekbone blending up into hairline.