From Dance Informa Magazine. Back to school and studio tips.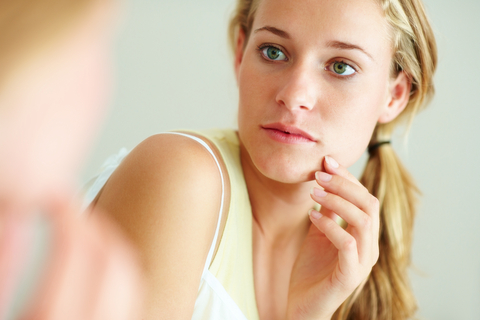 Tips for getting your look, mind and body back on track.
By Christine Dion of Mode Dion.
1. Clean up your act. Round up small travel bottles, clean them out and create a skin care set (wash, toner, moisturizer) for on the go. Always rehearse in clean skin. Be sure to have a plastic sandwich bag filled with cotton squares and Q-tips for a quick clean up from school to the studio. Pimples often are the result of skin that hasn't been cleansed before perspiring. Carry a hair brush, clips and ties so your hair is off of your skin to prevent forehead and back breakouts.
2. Clean house. It's time to make your home stress free. Clean out…….To continue article CLICK HERE
Getting ready for back to school and studio – Dance Informa Magazine