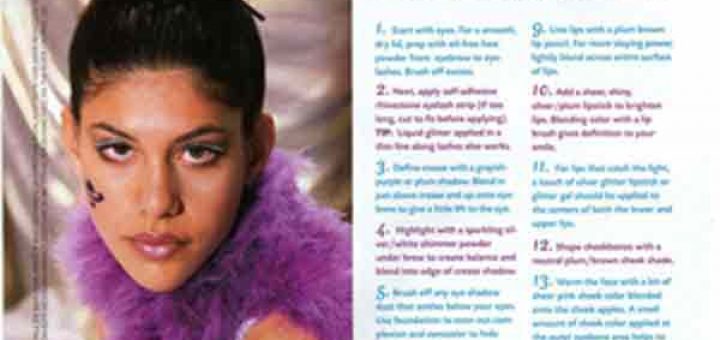 To see how to get the look click here to Stencil Makeup Designs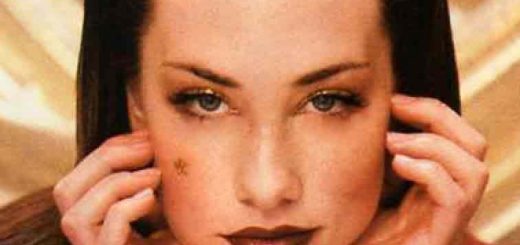 Using a Stencil from your local craft store you can create magical designs. Find the design you like on a stencil. Lay down stencil against skin. With your liner brush wet from water stir...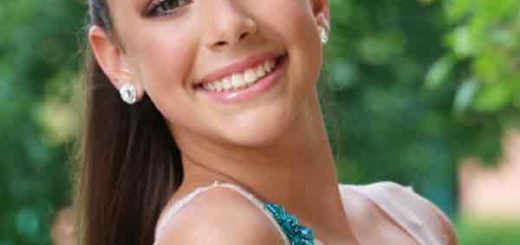 This look is perfect for Modeling, Pageants, Folk or Ballet Dancing and Ice Skating. Sometimes you might need a softer performance face. Your stage may be outdoors or a smaller stage. You might need...