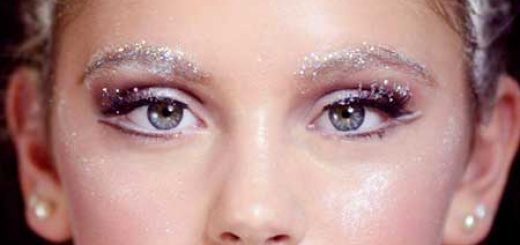 Creating a Frosty Ice Queen is easy with just a few additions to your standard stage makeup look.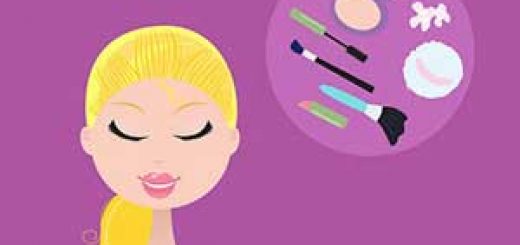 Makeup products are expensive. Knowing how long a makeup product is expected to last before throwing it out will help you keep on top of your products. Often young performers only use the products...
This video shows you how to get a professional facial at home for the most radiant skin. It's easy to create a "At Home Spa" right in your kitchen using healing herbs from your...