Category:
Stage Character Looks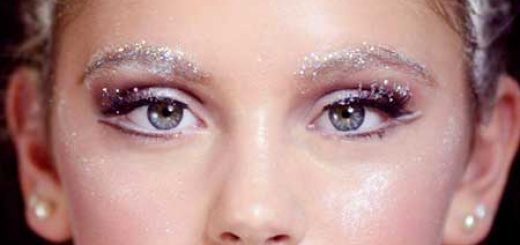 Creating a Frosty Ice Queen is easy with just a few additions to your standard stage makeup look.
Using bright colors to create a makeup look for Carnival, Circus, Show Girl or any fantasy face  requires using bright rich color pigments.  This tutorial will show you how to use these special makeup...